Marketing Funding with Grow NZ Business

It's the old catch 22 – you need better marketing to grow your revenue, but you need more revenue to pay for your marketing.
We can help with that.
Do you need funding for your marketing?
You could be eligible for funding of a campaign through one of our trusted business partners. Repayments are easy and are tailored to match your cashflow. Check out the video we've put together to explain more about how it works:
When it comes to marketing, you get out what you put in.
We've worked with hundreds of clients throughout the years, and one issue always seems to come up: where does one find the budget to launch and maintain an effective marketing campaign?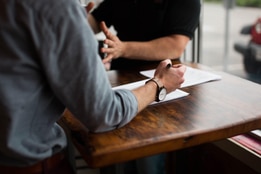 Sometimes the existing budget just doesn't cut it. Let's face it: you need a successful marketing campaign to give your business the best chance at growing its customer revenue. How do you go about doing this?
A successful marketing campaign is one that is flexible & detailed, and reaches a large, relevant audience. In order to plan and execute this effectively, you'll need a decent amount of capital to invest into it.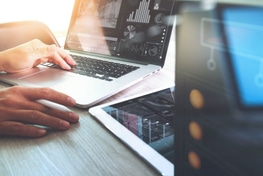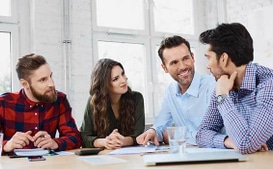 That's where we come in! We have loans available for small businesses just like yours, to fund your marketing and advertising campaigns. Make sure your brand is being seen so you can start growing your revenue – apply for a Marketing Funding loan today!
Need a bigger budget to achieve your marketing goals
Not seeing the results you want from your current marketing campaign?
Want a boost of new clients and revenue?
Drop us a line and we'll be in touch ASAP.