WANT TO FIRE UP YOUR MARKETING, BUT STRETCHED FOR TIME OR NEED EXPERT RESOURCES?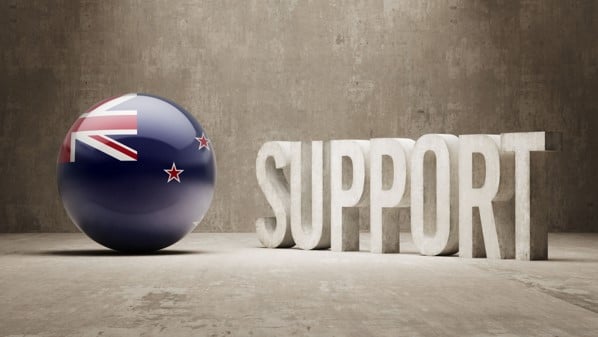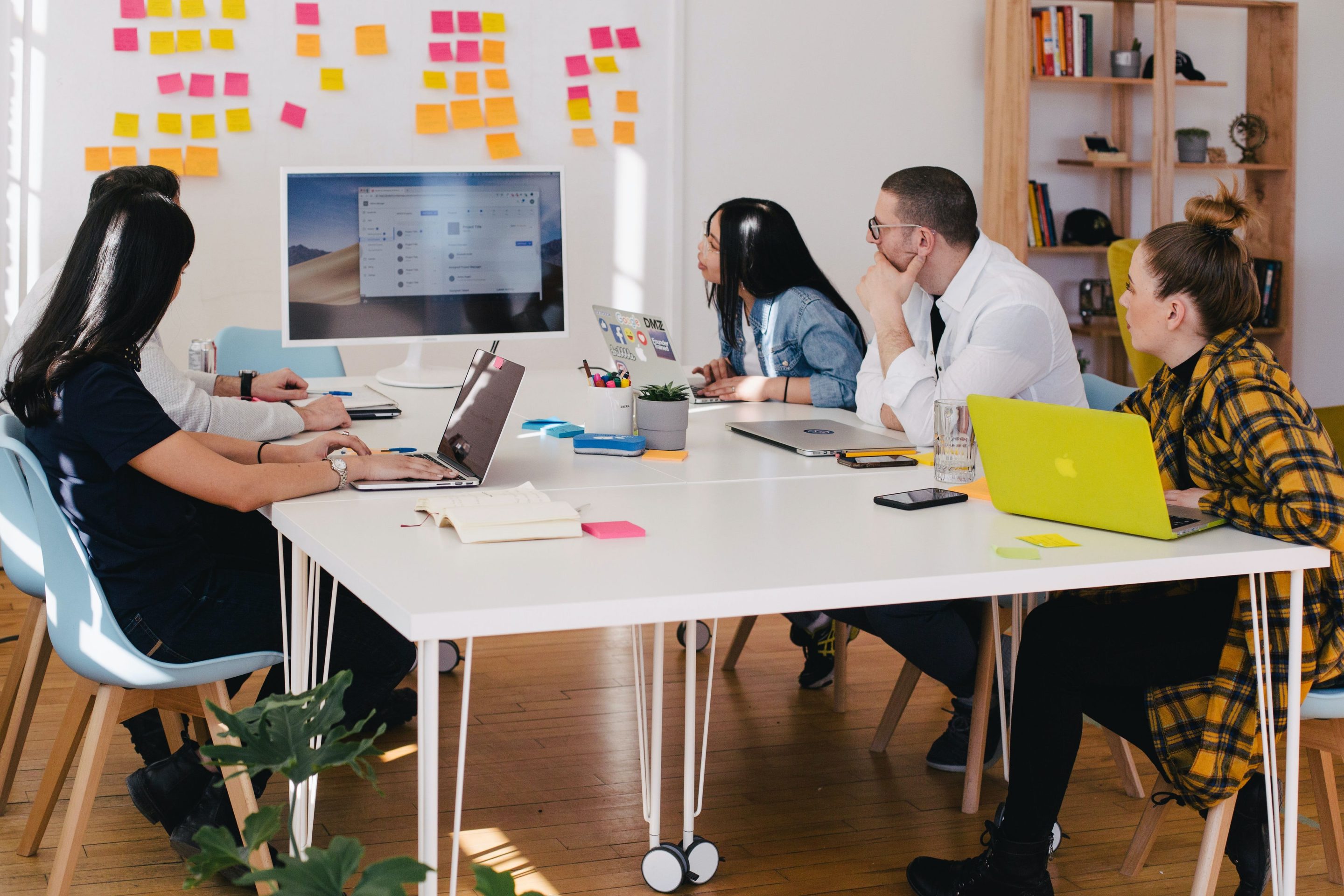 Grow NZ Business is offering members affordable, quality marketing expertise through our Marketing Intern Programme.
Using our trained University of Auckland marketing interns, you can get professional support your business needs at a fraction of the standard market rate. Our interns are supervised by Grow NZ so your business can get the best expertise and flair from up and coming kiwi talent. 
Grow NZ's trainees leverage world-class technology and use our extensive partner network to deliver your marketing requirements. So, if you need a hand with any of the below, we're here to help.
Take advantage of our cost-effective marketing support that will leave you with savings of more than 50% compared to normal market rates. Many of our members find that for just a few hundred dollars a month, they save time and gain expertise that helps drive revenue growth. Talk about a positive return on marketing investment – this is an opportunity not to be missed!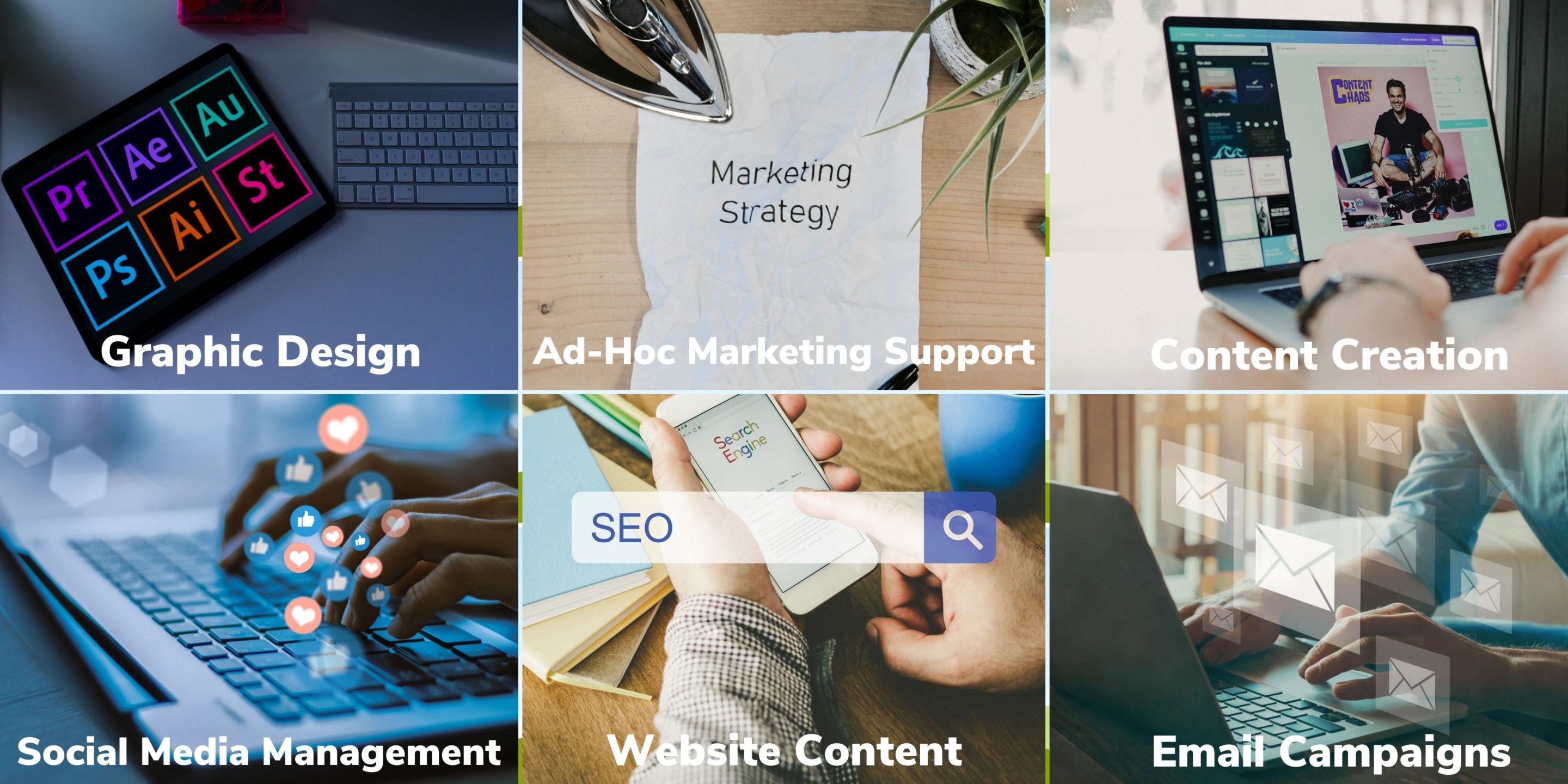 Read below to see some awesome client reviews and some of the work our amazing interns have done.
Maya has been a pleasure to work with – she is proactive and creative and has made managing my social media for my brand so easy!! She was not afraid to teach me along the way too so I can better equip myself.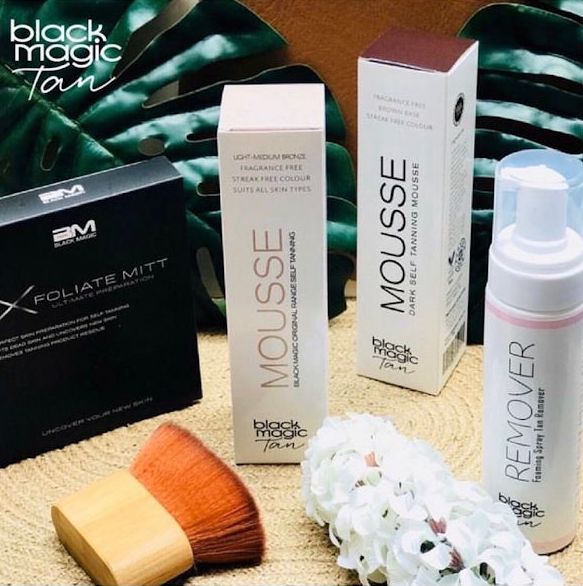 Over the past year we have been lucky enough to have intern Maya Aliyazdi working on our social media and website for our menswear clothing company Hundred Line Clothing. Maya is extremely efficient and creative. Having Maya on our team has taken a lot of pressure off, as new business owners it was one less area that we needed to worry about. We look forward to working alongside Maya in 2022 and watching her grow in her career.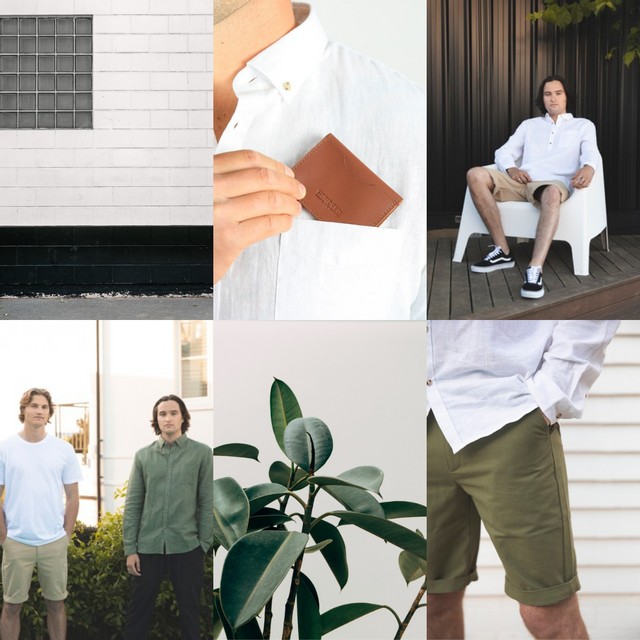 As a business owner, there is always a lot to do, Grow NZ interns have taken things off my plate, giving me more time to spend on the business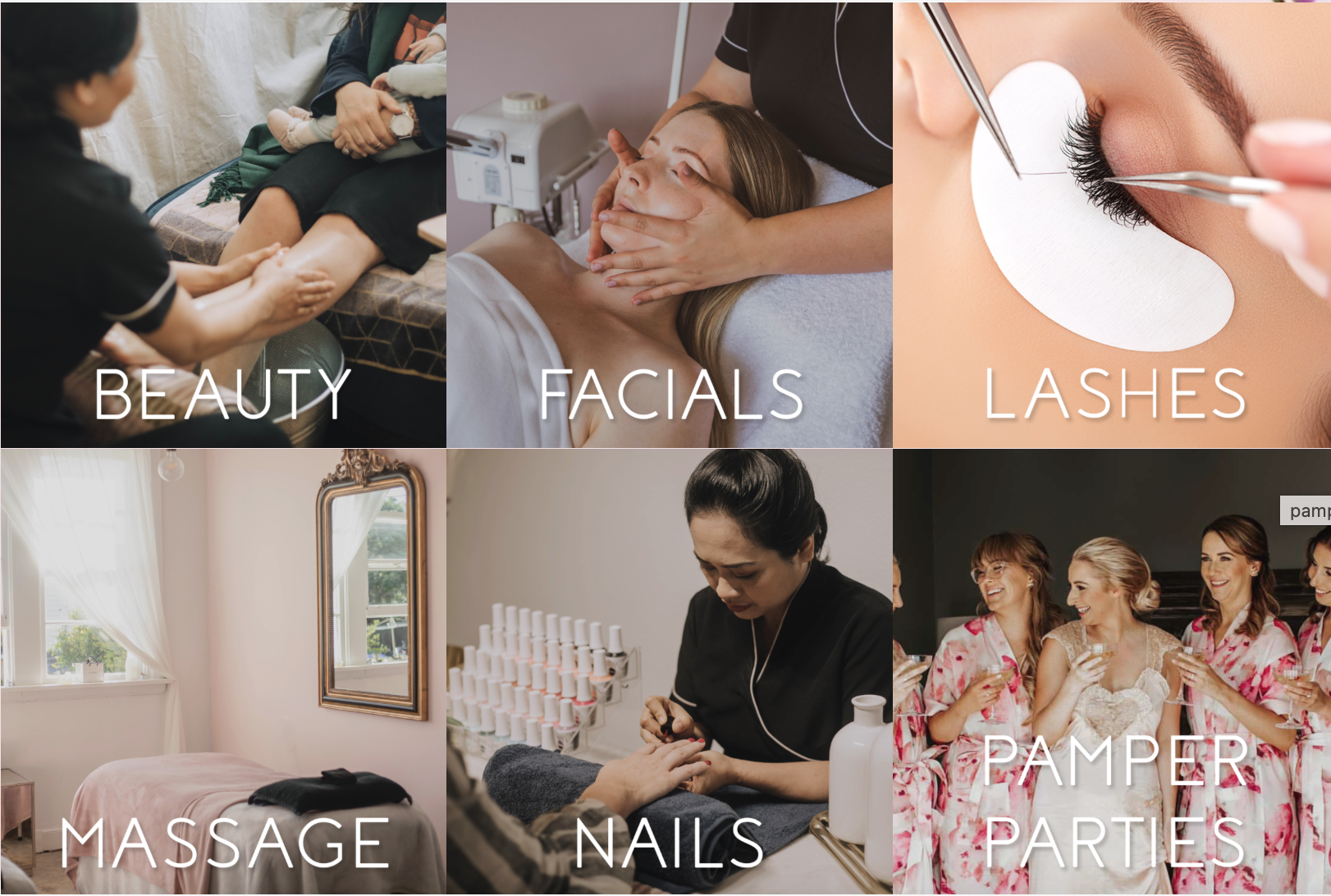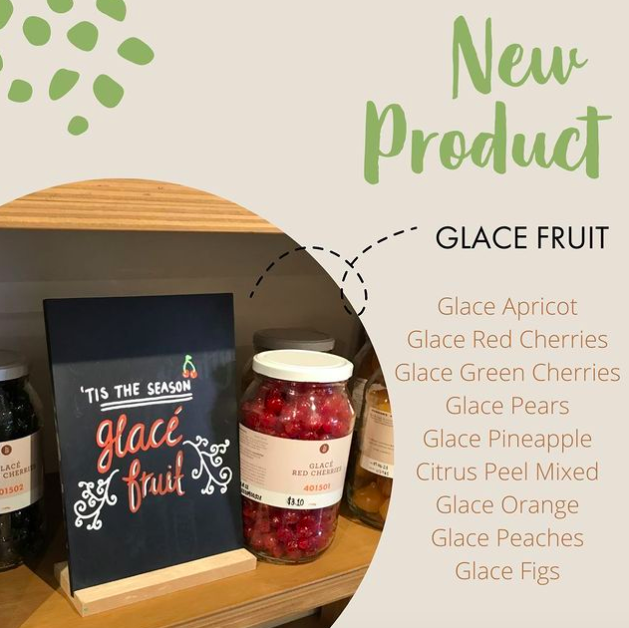 How good are our marketing interns?
They're so talented that we use them ourselves!
Want your very own Marketing Intern?
Get in touch today to find out more!