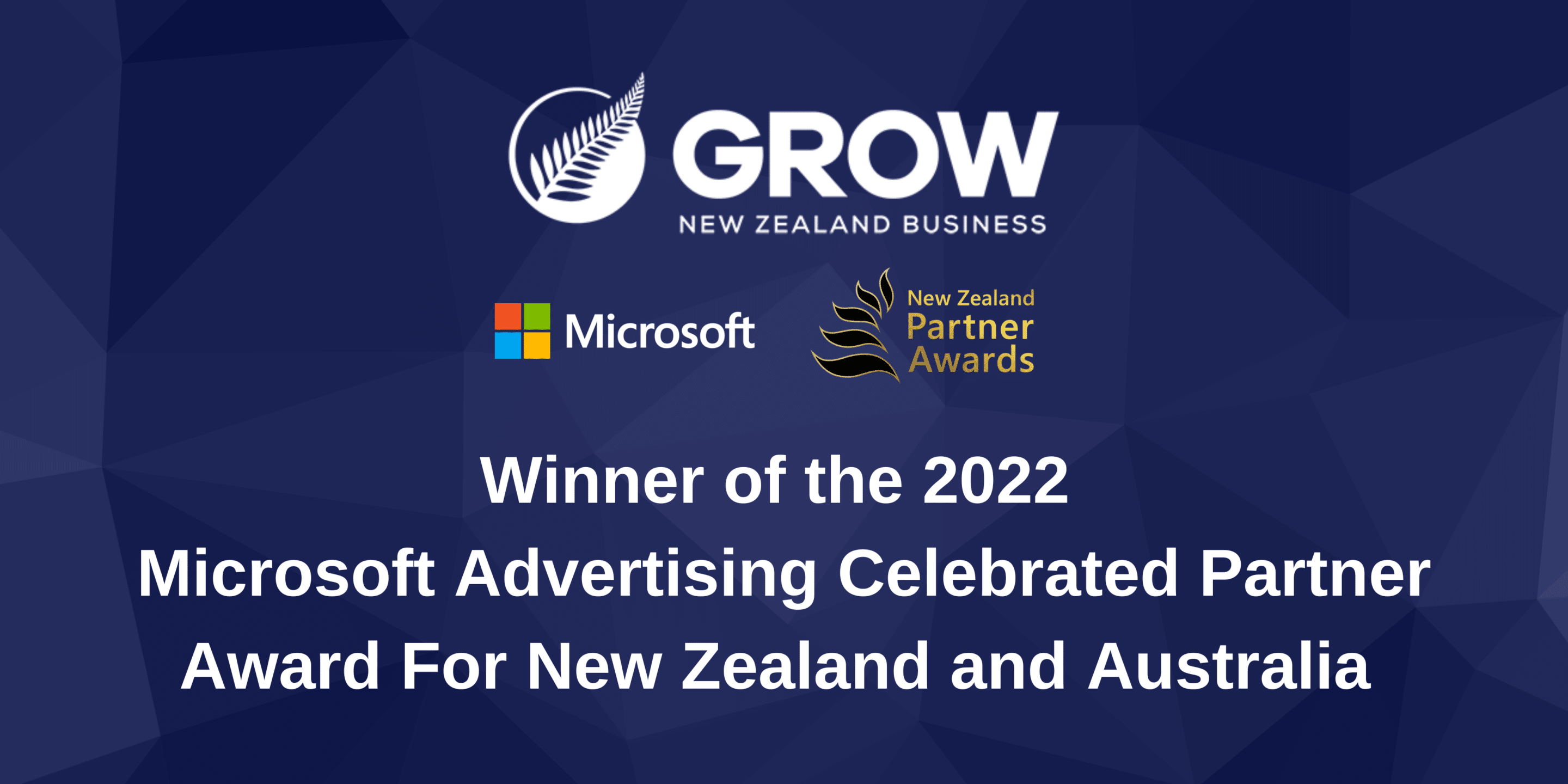 Want to be a step ahead
of your competition?
Want to attract a wider
audience to your business?
As Microsoft Advertising's Bing Ads Award Winning Partner,
Grow NZ Business can help!
Wide Reach
While Google Ads dominates the search engine market, Microsoft Advertising is a close second, with over 10% of the search engine market share. By using Microsoft Advertising, businesses can reach millions of users who may not be using Google or other search engines.
Lower Competition
Since Microsoft Advertising has lower competition than Google Ads, businesses may be able to achieve a higher return on investment (ROI) for their advertising campaigns. With lower competition, the cost per click for certain keywords may be lower.
Advanced Targeting
Microsoft Advertising offers advanced targeting options that allow businesses to target their ideal audience based on factors such as location, demographics, and search behavior. This helps businesses ensure that their advertising dollars are being spent on the most relevant audience.
Robust Reporting
Microsoft Advertising offers robust reporting tools that allow businesses to track the performance of their advertising campaigns in real-time. This helps businesses make data-driven decisions and optimize their campaigns for maximum ROI.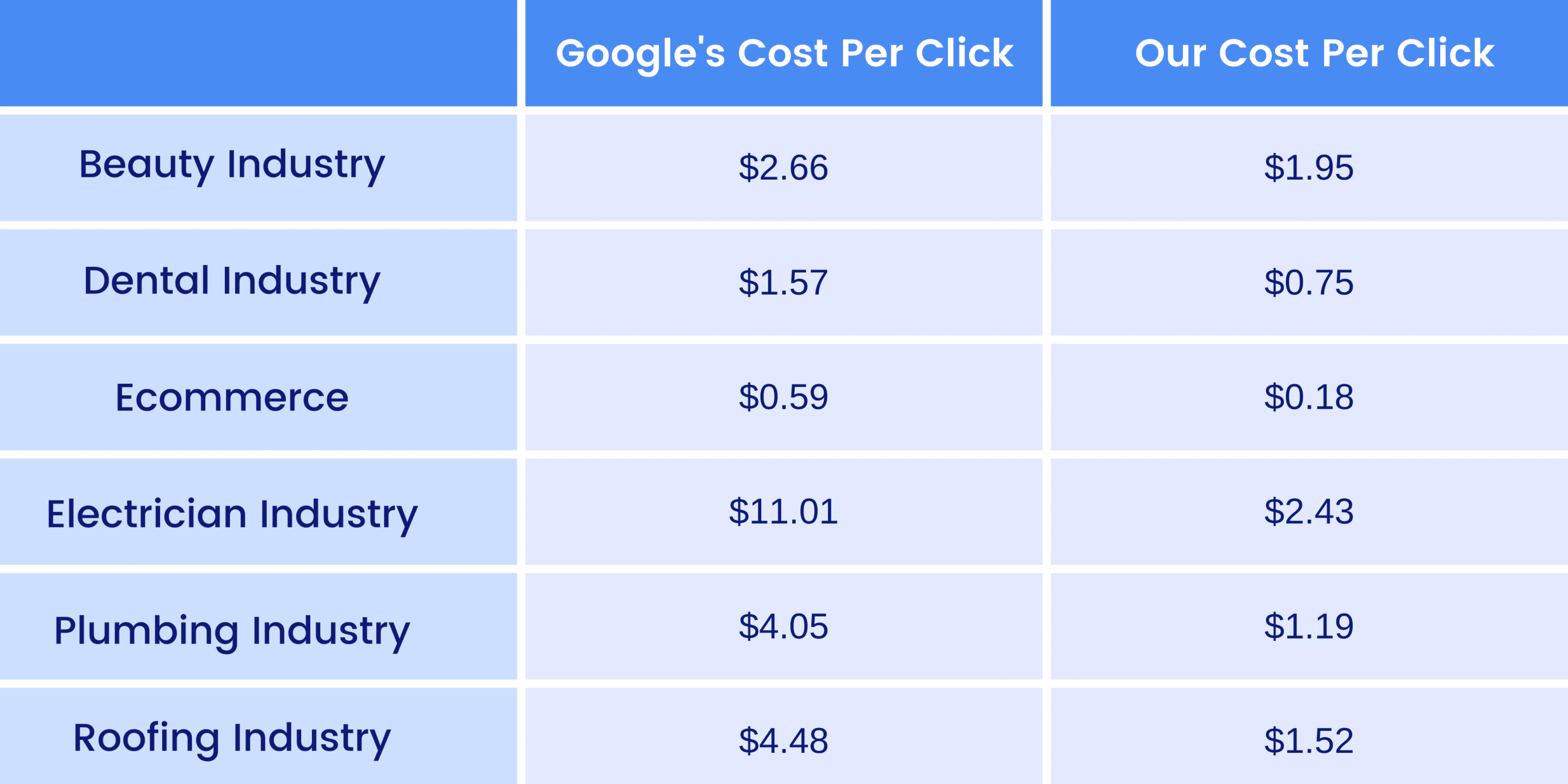 I'm Maya, Grow NZ Business's dedicated Microsoft Advertising's Client Onboarding Manager and I will be looking after you.
My role is to firstly ensure that a Bings Ads campaign aligns with your target customers and business goals, and secondly that set up is smooth and easy.
Maya Ali Yazdi
Microsoft Advertising Onboarding Manager
Grow NZ Business.
"Grow NZ marketing have been fantastic for our online presence; we have worked closely with them to improve our Social Media Presence and our Google Advertising Strategy. The Team have been great, getting to know our business and our requirements and providing tailored solutions quickly.
The team helped us to increase our lead flow and web traffic which has been great for the sales team. Our Client Manager Maya was always available to answer any questions and help work through any changes.
We would highly recommend them to any business looking for a Marketing Partner."
Jeff Dickie
Roger Dickie
"Working with Maya at Grow NZ Business has been enormously valuable for my business. Maya is super responsive and has great marketing ideas to the challenges my business faces with increasing competition in a tight market. She is a joy to be around with her positive and engaging style. I would highly recommend Grow NZ Business and Maya as your partner in marketing."
Raechel Ford
ICC Academy
"I had the pleasure of working with Maya and Grow NZ marketing for several months, and I must say that the experience was truly exceptional. Their team provided me with a comprehensive marketing strategy that was tailored to my specific needs. They helped generate more bookings for my business. I was particularly impressed by their expertise in digital marketing, and their ability to leverage the latest technologies and trends to drive measurable results."
Aaron Tucker
Progress Plumbing
"We are very happy to have Maya looking after our social media advertising! She has made great suggestions to help with reach and always replies promptly to any queries or changes that we need to make. She is also proactive in her communications making sure we haven't missed any opportunities to advertise for upcoming occasions! "
Jenny Davison
Pixie Party Supplies
"Grow NZ have been amazing helping us out with marketing as well as connecting us to others to help with our business.
Maya goes above and beyond and we highly recommend signing up and using their expertise."
Kirsty Jensen
Phoenix Charters
"We were super happy with both the process and the results. The sales results have definitely improved, customers numbers have increased and all in a sustainable way that should continue providing benefits long past the time period of the grant."
Jacinda Barendregt
Horsesports
Drop Your Details Below To Enquire And We Will Be In Touch